Nigeria Insider brings you the net worth of Mr. Eazi. Mr. Eazi's source of income has been a topic of curiosity to his fans and people who look up to him.
What is Mr. Eazi's net worth and how does he makes money? Well, if you need this question answered, stay with me.
Who is Mr. Eazi
Oluwatosin Ajibade professionally and popularly known as Mr Eazi, is a Nigerian singer, songwriter, and entrepreneur.
He was born in Port Harcourt, a city in Rivers State, Nigeria. His mother was a businesswoman and father a pilot. Born 19th July, 1991, Mr Eazi spent his early life in Nigeria and relocated to Kumasi, Ghana to pursue higher education.
He enrolled at KNUST in 2008 and graduated with a bachelor's degree in Mechanical Engineering.
Career
His interest for music originally took off after recording a guest verse on "My Life", a song that gained traction and attention and became a popular record at KNUST at the time.
His passion for music grew. In 2013, He released his debut mixtape titled About to Blow. Mr Eazi was catapulted into limelight and gained much prominence after following the release of his single Skin Tight featuring Ghanaian vocalist Efya.
He later released his second mixtape and has actively been doing music to present.
Mr. Eazi's Net Worth
He is estimated to be worth  $4 million as of 2020.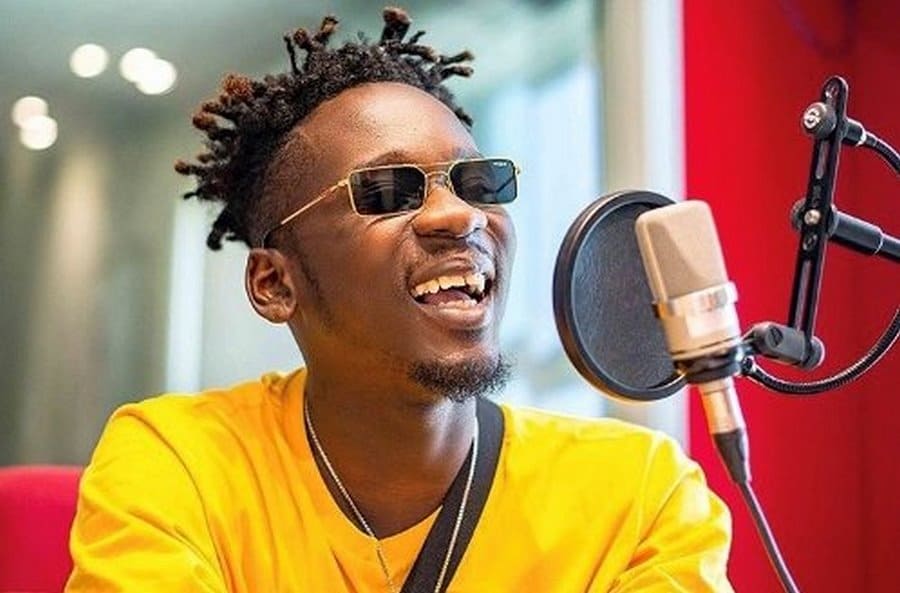 Mr. Eazi's Source of income
Music Business
Music business has contributed a major part of his success. He makes money from his craft (music) through album sales, concerts, tours, collaborations, YouTube streams, awards, amongst other.
Mr. Eazi's Assets & Businesses
 A serial entrepreneur, he's also the founder of emPawa Africa, a talent incubator program which funds and mentors emerging African artists, and the digital music aggregator emPawa Distribution — initiatives hailed by CNN, Rolling Stone, Billboard and Forbes for their forward-thinking approach.
In its first round of investment, emPawa Africa provided US$300,000 —or US$3,000 each — in funding for 100 artists from 11 countries, launching the careers of rising stars like Nigeria's Joeboy and Ghana's J.Derobie.
The success of emPawa Africa led Mr Eazi to establish additional companies like emPawa Distribution, the first digital music aggregator focused solely on servicing African music to the global market; and emPawa Live, a college concert series, to support this growing ecosystem of talent.
Mr Eazi's ascent into global stardom has seen him clock over 350 million YouTube views and more than 6 million Spotify streams per month, making him one of the most streamed African artists worldwide.
He makes income from all the businesses listed above.
Relationship & Lifestyle
Mr. Eazi is in a romantic relationship with, the daughter of Nigerian billionaire Otedola. The musician is known to own several mansions and a fleet of luxurious cars.
Additionally, his father's aviation company fetches a good earning making them one of the riches families in Nigeria.
Summary
Mr Eazi is a musician, businessman and investor. He has millions of people looking up to him.
His net worth of $2 million reflects his passion and drive he puts into his music career. He is truly a leader in music business in Africa.
According to Mr. Eazi, "empawa africa provided us $300, 000".