Looking to buy plywood in Nigeria for your building and construction project? This post is for you then.
At Nigeria Insider we are committed to bringing you the accurate prices of products and services in Nigeria. In this article we bring you the current prices of plywood, types and a lot more.
Gone are the days where mud and straw were used as the only building materials. That old way has passed, the new way has come.
Today people prefer cheaper, durable and safer way of building. With industrialization and urbanization, many people now opt to build their houses, offices with wood.
 A lot of people may argue that wood isn't the best option to build a house. Well, there are some structures that can be build entirely with wood.
Whether you are building a block and mortar house or a full wood house, you'll need a plywood. Plywood has become an important component of building materials in Nigeria. A such, people are always looking for the best price and quality of plywood to purchase.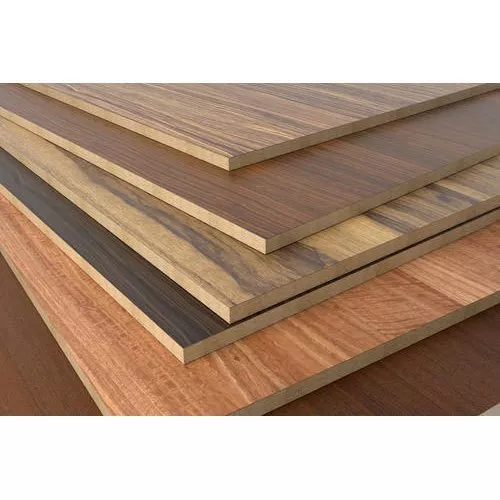 Plywood is an assembly of wood veneers that are bonded together using resin glue to produce a flat sheet. It can be used in a wide range of interior and exterior building works.
Types of plywood
Hardwood

Shuttering

Marine
Where to buy plywood in Nigeria
Plywood is common in all building material shops in Nigeria. Also, you can buy them online from any popular online market, example Jiji, Jumia and Konga.
Price of Plywood in Nigeria
Prices of Plywood in Nigeria
Afara Plywood
1 sheet of ¼-inch– N2, 000 – N2,300

1 sheet of ½-inch– N3, 000 – N3,500

1 sheet of ¾-inch– N5,000 – N5,500

Obeche Plywood

1 sheet of ¼-inch– N1,500 – N2, 000

1 sheet of ½-inch– N2,500 – N3, 500

1 sheet of ¾-inch – N4, 000 – N4,500
Other Types of Plywood
1 sheet of ¼-inch Mgs Plywood – N1, 600 – N2, 000

1 sheet of 3/4-inch Marine Plywood – N7,800 – N8, 300

1 sheet of 1/4-inch Resin coated Plywood – N2,500 – N2,800

1 sheet of ½-inch Resin coated Plywood- N2,800 – N3,000

1 sheet of ¾-inch Resin coated Plywood – N3,200 – N3,500

1 full sheet of ¼-inch veneer Plywood – N2,200 – N2,500

1 sheet of ½-inch, Veneer Plywood – N2,500 – N3, 000

1 sheet of ¾-inch, Veneer Plywood – N3,500 – N4,000