Welcome to Nigerian Insider. In this article we are going to give you the current price of A4 paper in Nigeria, where to buy and even the best brand to buy.
If you are planning of starting a printing press or you already have one operating currently then this article will be of good use to you.
Common brands of A4 paper
A couple of authentic A4 brands are seen on the Nigerian market. Some of these brands include but not limited to the following.
HP Papers

Double A

Chamex

Paper One

PPC

Nexus
Most durable A4 papers have the following features.
Anti-curl quality to reduce paper jams

Crystal clear

500 sheets of paper guaranteed in a ream
Things to note
A4 papers comes in different weight. Some are 75g and others 80g. The 80g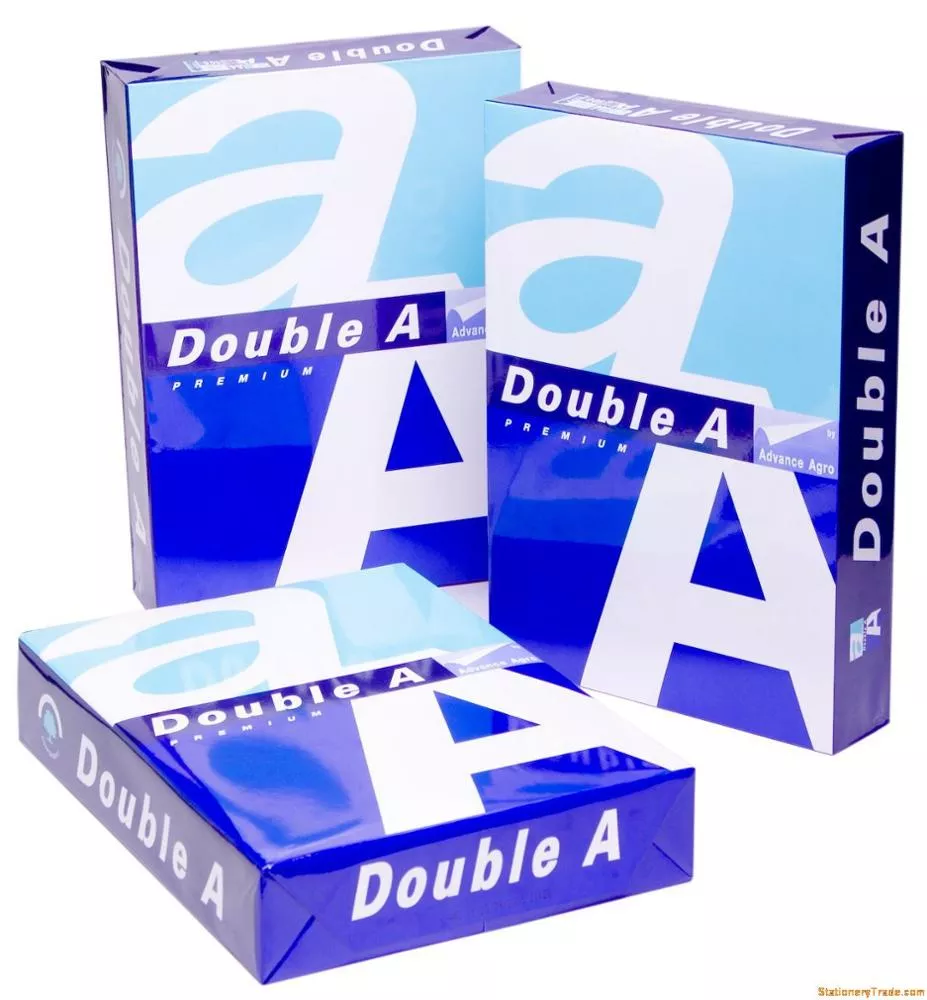 How much is A4 Paper in Nigeria
The current price of A4 differs from one brand to the other, although the difference is not so huge.  The current price of a box of A4 ranges between 11,000 Naira – 13,000 Naira. The weight of the paper, brand and where you buy it determines the difference in price.
A box of A4 paper contains 5 reams (rim). Each ream guarantees you of 500 sheets of paper.
Where to buy A4 paper in Nigeria
There are several distributors or sellers of A4 paper in Nigeria. You can either by it online or at any stationary shop near you.
Online shops to buy A4 paper are:
Conclusion
I will always recommend that you stick to using one brand of A4 paper for a long time. Changing brands frequently can be detrimental to the wellbeing of your printer/copier. Leave your comments in the comment section below. Thank you.