What is Essential Oil?
A concentrated hydrophobic liquid containing volatile aroma compounds from plants is known as an essential oil. Essential oils can also be said to be aetherolea, volatile oils, ethereal oils, or simply the oil extracted from the plant.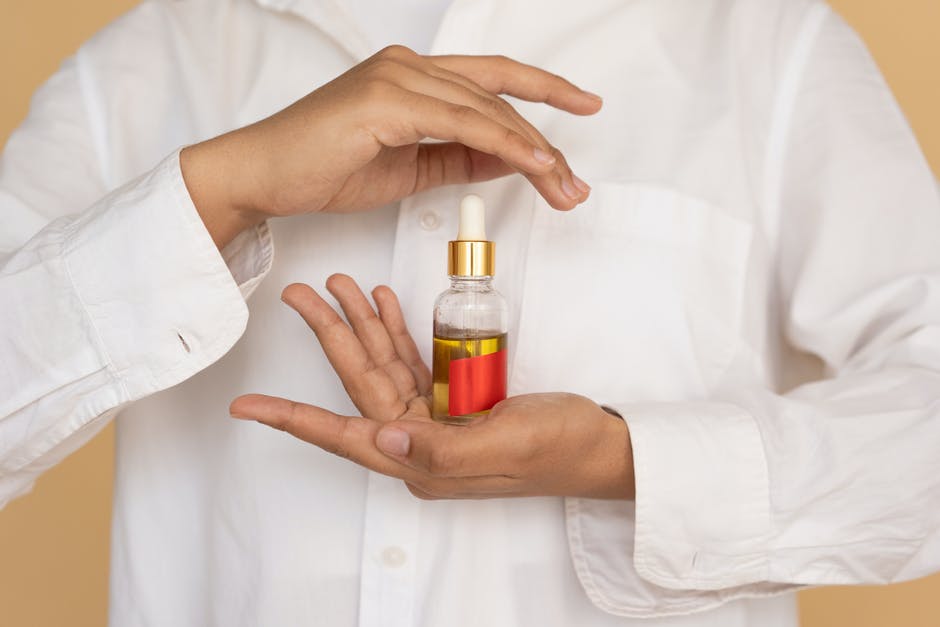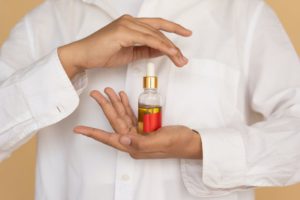 Essential oils have been used for medicinal and health purposes in various cultures for thousands of years. Aromatherapy, household cleaning products, personal beauty care, and natural medicine treatments are all examples of essential oil applications.
The particles in essential oils are derived from distilling or extracting plant parts such as flowers, leaves, bark, roots, resin, and peels. Jews and Egyptians used to make essential oils by soaking plants in oil and then filtering the oil through a linen bag.
The antioxidant, antimicrobial, and anti-inflammatory properties of essential oils contribute to their benefits. These healing oils are gaining popularity due to their ability to act as a natural medicine with no side effects.
Below is a list of essential oil manufacturers in Nigeria:
1. Avila Essential Oil
Avila Essential Oil is a major Avila Product Distributor specializing in the production and supply of organic essential oils and soaps for natural and organic skin ointments and soaps that treat skin and hair problems. Abuja is the location.
2. Fliw Products
Fliw Products, 40 Crescent Road, Lekki Peninsula, Lagos, Nigeria.
Flow Products is a beauty, skincare, and supplement store that sells a wide range of Forever Living Products, including skincare essential oils, to provide total wellness and appropriate skincare and treatment.
3. Vinicks natural Skincare
Located at 69 Road Lungu Primary School, Galadima Estate, Gwarinpa, Abuja, Nigeria.
Vinicks natural Skincare sells raw organic and natural skincare, pro-mixing skincare, glowing essential oils, whitening creams, and soaps.
4. Moepelorse BioResources
Moepelorse BioResources Nigeria is a hybrid organization involved in the development and commercialization of plant-based bio-pesticides for the control and prevention of insect attacks on food crops, particularly legumes and cereals in storage.
They also sell organic essential oils such as lemongrass, orange peels, coconut, lavender, and rosemary. We work to improve food safety and security by encouraging the use of bio-pesticides and manufacturing them.
5. EW Naturals Ltd.
EW Naturals Ltd is a retailer and wholesaler of quality herbal plant products, natural plant sweeteners, essential oils, and natural plants butter.
6. JE OIL.
JE OIL is a Nigerian-based organization that locally harnesses natural agricultural resources (specifically peanut oil and shea butter) and transforms them into in-demand quality agricultural commodities for local supply and global export.
7. HMedix Pharmacy & Stores
48, ADETOKUNBO ADEMOLA CRESCENT, WUSE 2, ABUJA, NIGERIA, Abuja.
HMedix Pharmacy is a Nigerian-owned firm that offers pharmaceutical administrations in wholesale and retail form.
8. Traditions Virgin Coconut Oil,
Plot 40 Arab Road, Kubwa, Abuja
Traditions Virgin Coconut Oil is a manufacturer and producer of pure unrefined coconut oil that is manually pressed for use in a variety of applications.
9. Midsy Naturals
Midsy Naturals is located at 1 Esuene Street in Uyo, Akwa Ibom.
Midway Naturals is an organic skincare and haircare manufacturing company based in Nigeria. They specialize in creating skincare solutions made entirely of natural ingredients.
10. Care Naturéle Skincare
Addo Road, Ajah, Lagos
Certified Skincare Specialist and Aromatherapist committed to assisting individuals in achieving clear and healthy skin through the use of natural skin care products and healthy lifestyle changes.